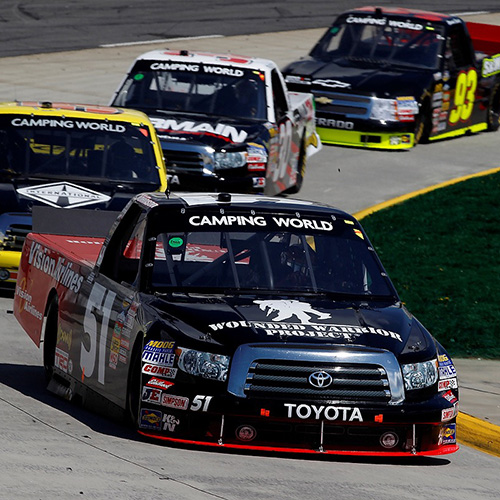 PARTNER
SHIPS
development • consulting • management • representation
We understand all sides of sponsorship; having been former drivers, team owners and sponsors ourselves. Brands, teams, drivers and agencies all rely on one another to form a winning combination. We help create and manage those relationships.
We work for you, the Brand, to develop cohesive sponsorship objectives and foster valuable long-term partnerships with teams and drivers, providing you measurable results for years to come. Our decades of experience and relationships within racing allow us a unique look at all the elements surrounding sponsorships; pulling together all the various layers and integrating those to expand and strengthen your return on investment.
We engage with brands and properties to develop dynamic solutions that integrate with existing platforms, while opening opportunities for new ideas. Our knowledge and relationships streamline processes, providing desired results and cost savings.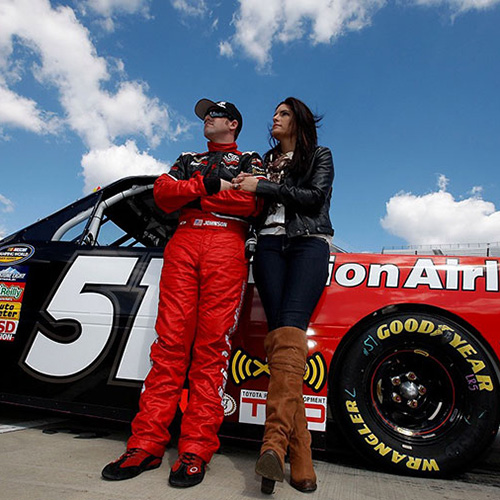 RISING STARS
---
Rising Star Justin Johnson Justin has has earned nine championships in four different racing divisions. His ability to adapt to different types of tracks, series and cars has made him a fierce competitor and multiple time Champion. Well-spoken, genuine, committed and a passion to win, are just some of the reasons IMCG is proud to work with him.  IMCG provides Justin talent management, sponsorship acquisition, and guidance both personally and professionally.  Justin is a rising star in the world of racing and a part of the IMCG family.