NOW that they know your name • Get them talking about you
We will work with you to develop a comprehensive sponsorship strategy, pair that with the right partners in motorsports and help you manage it the entire way. Then the fun really starts; "In-the-experience" marketing.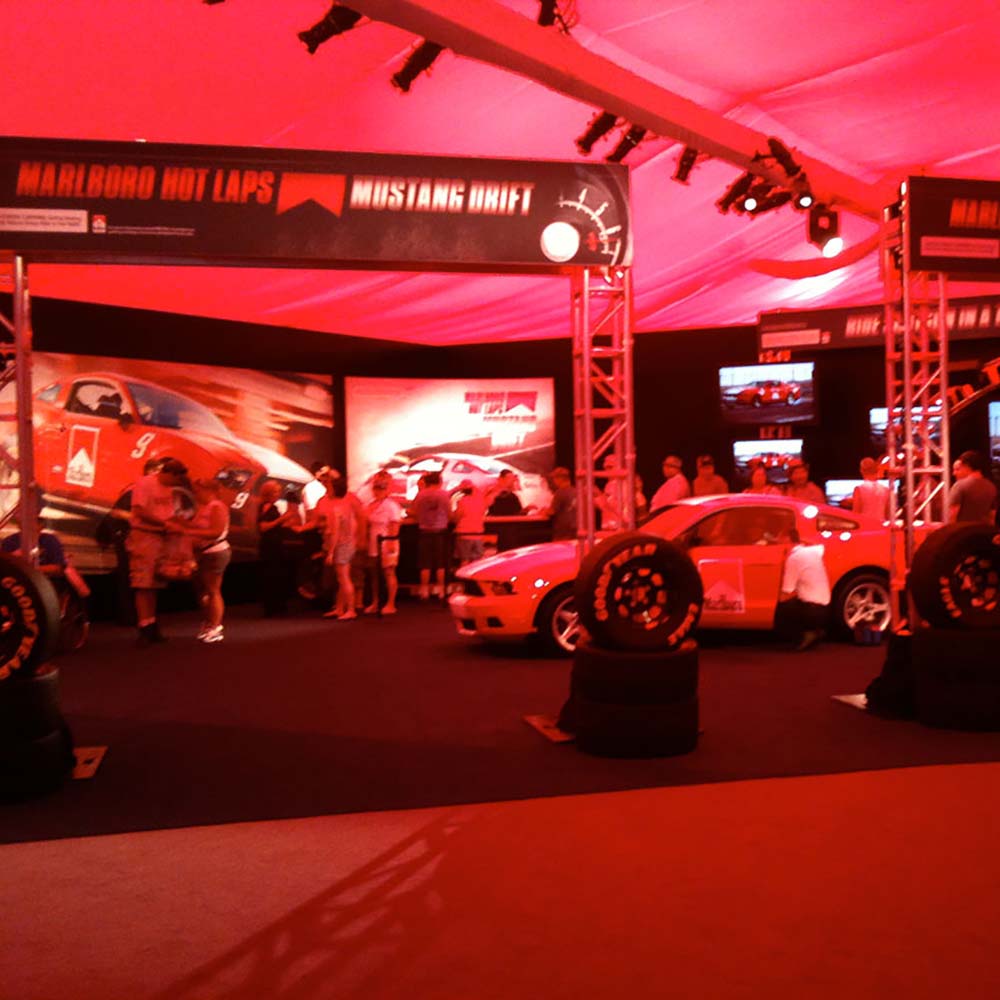 By creating wheel spinning, tire burning, adrenaline pumping memories for your customers and consumers, we transform them into advocates for your brand by blowing their minds.  We also do a lot of really cool things with the engines turned off too; events, after parties, social media campaigns, driver appearances, photo shoots, sweepstakes, etc.
We look at your sponsorship investments, who you want to reach, want you want them to feel and make sure everyone leaves with an amazing water-cooler and social media story to share about your brand.
Verizon Racing Experience
Want: Verizon Wireless desired an exclusive VIP driving event that encompassed their investments in the IndyCar Series for their customers and executives.
Need: Provide a solution that allowed programs to be executed while invitees were present for IndyCar race weekends and worked around their busy event schedules.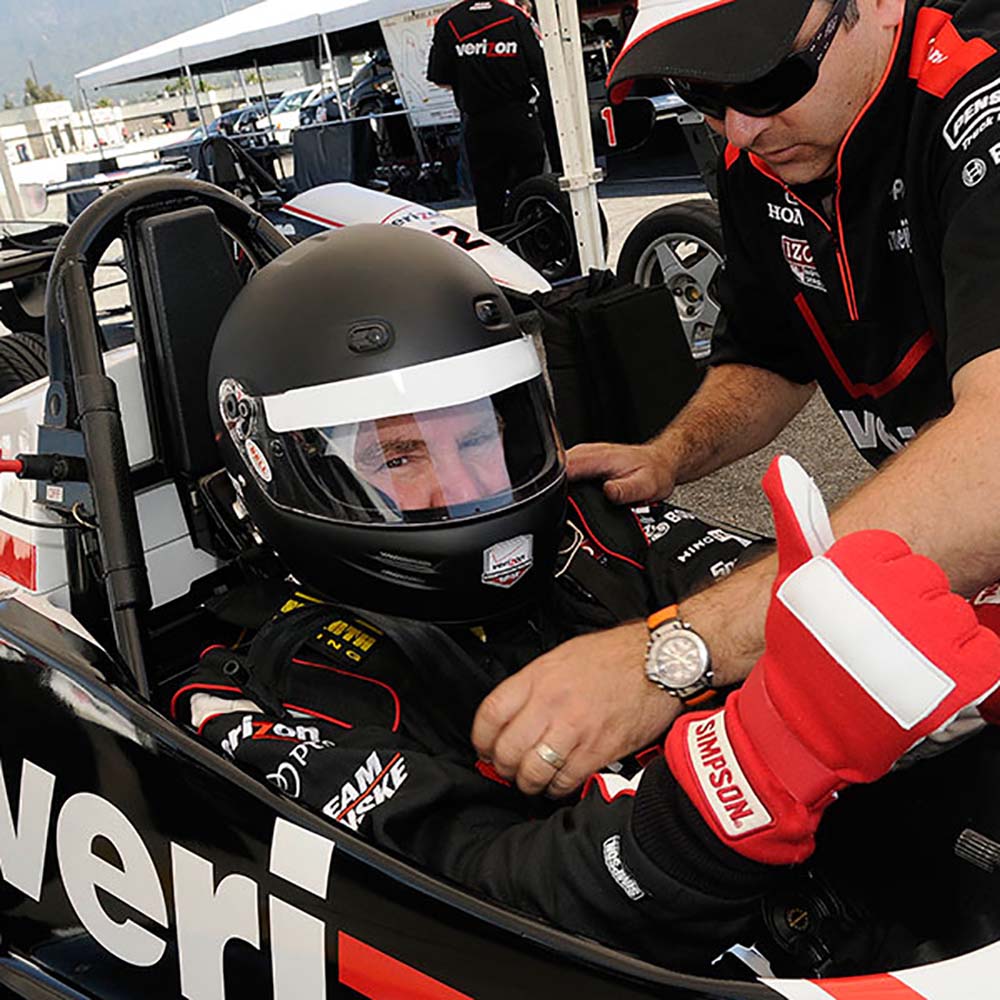 Solution: The Verizon Racing Experience met the want of exclusivity by customizing every aspect specific to Verizon Wireless and each individual guest.  The challenge to meet their need was accomplished by executing events at nearby racing facilities as well as building temporary racing circuits to accommodate the weekend's logistical and time constraints.
Personal attention, world-class driving instruction and a thrilling engagement continues to keep these leaders of industry coming back again and again.
Want: A national ride-a-long drift engagement for employees and partners of NOS Energy Drink and Coca Cola.
Need: Highly cost effective solution that met brand image and capitalized on NOS's investments in the drift racing culture.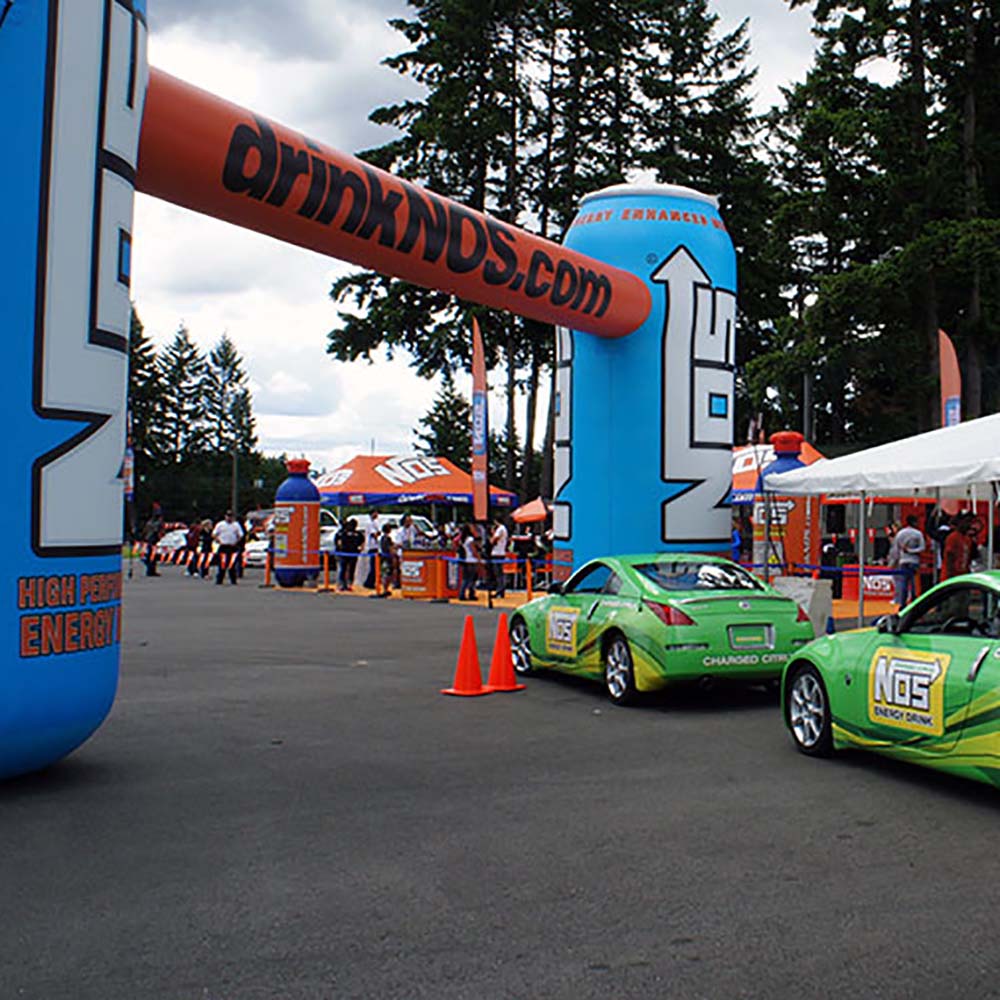 Solution: IMCG designed, developed and executed a twelve city national tour for employees and family members of Coca Cola bottlers. From concept to clean up we exceeded NOS's expectations by delivering an adrenaline packed single day ride-a-long drifting experience.
By working with their regional marketing teams and leveraging IMCG's relationships we were able to meet NOS's need to work within a narrow budget and provide them the quantitative and qualitative ROI they were looking for.
Want: Marlboro wanted a program that spoke to their premium brand and motorsports ­heritage that provided consumers an experience of a lifetime.
Need: Engage consumers in a unique way while meeting internal and external marketing restrictions relative to their industry.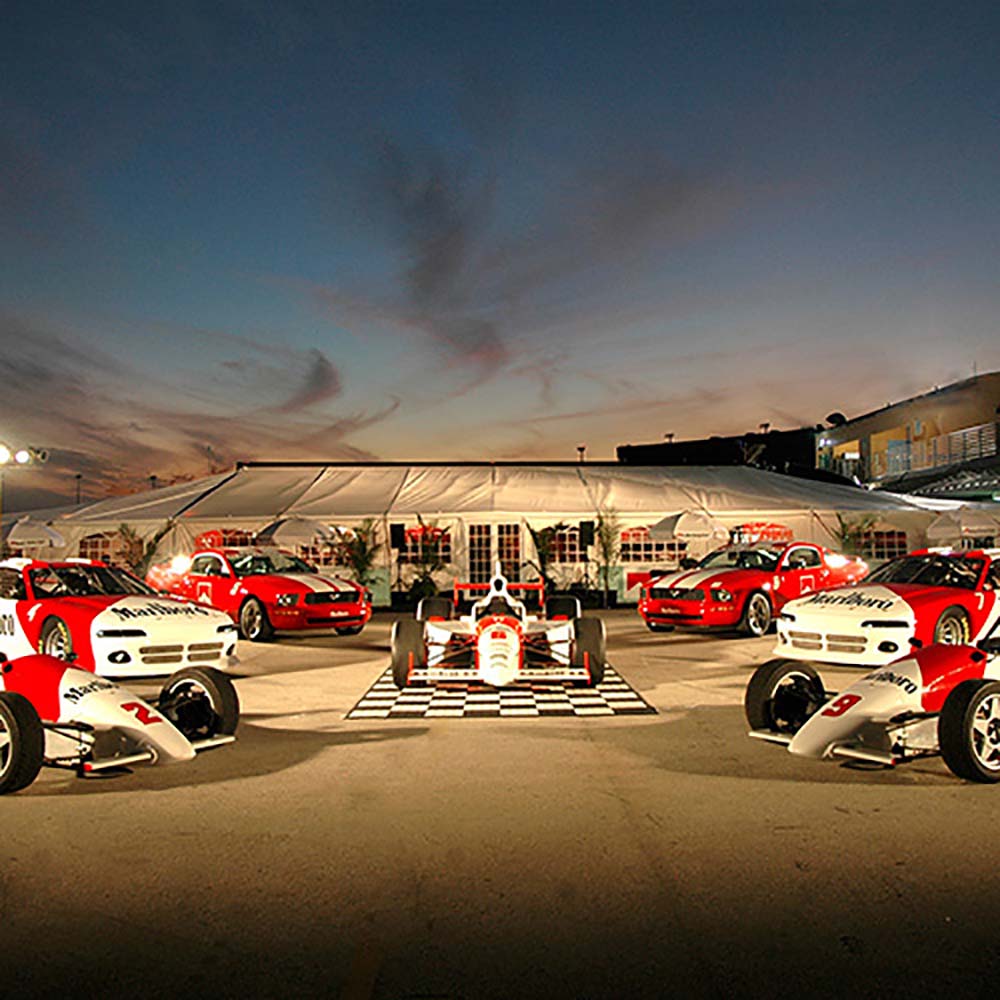 Solution: We were an integral part in ­delivering one of the most elite racing school programs in the world. Through a ­multi-day, all-expense paid, racing experience, the Marlboro Racing School engaged thousands of consumers, at multiple locations across the United States, for more than seven years.
Invitees and their guests were treated to first class travel and accommodations while being educated and entertained by our elite staff of drivers and instructors. The Marlboro Racing School had long term and far reaching results, exceeding our client's ­desired ROI and our participants wildest ­expectations.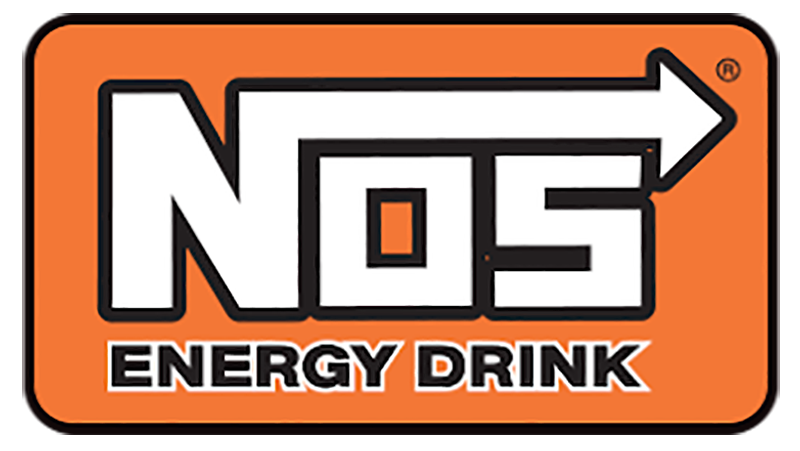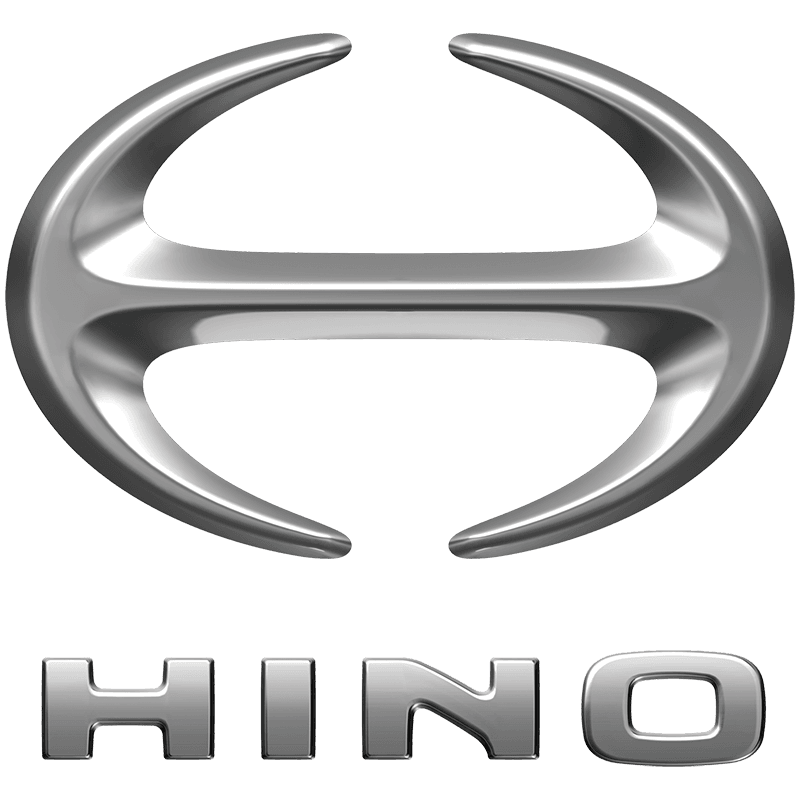 Work with Inmotion today.
IMCG engages with brands and properties to develop dynamic solutions that integrate with existing platforms, or create new ones from the ground up providing exciting opportunities for growth. Our expertise and relationships in the automotive and motorsports industries allow us streamline processes and save time and money while delivering results that exceed our client's expectations. How can Inmotion Consulting Group ignite passion for your brand?
---