Sponsorship Consulting & Management
SPONSORSHIP & EVENT SOLUTIONS
SPONSORSHIP & EVENT SOLUTIONS
SPONSORSHIP & EVENT SOLUTIONS
IMCG is a boutique "In-the-Experience" sponsorship agency that ties motorsport athletes to brands and brands to fans. 
For over 25 years we have provided Fortune 500 companies unsurpassed ideation, implementation and management of sponsorships, initiatives and strategies. 
We deliver value driven solutions with speed, agility and a clear path to maximize results and roi.
We  spark connections between people and brands, igniting their passion and your growth.
Our sponsor partnership services create powerful connections and opportunities for corporations, brands, their agencies and athletes.  The depth of our motorsports relationships and experience allow us to navigate through all the twists and turns; maximizing opportunities and stretching your budget for a greater return on investments.
We are passionate about creating highly engaging and memorable "in-the-experience" events for our client's targeted audiences. We customize our team of industry experts to maximize your partnership investments by connecting you and your brand with customers, consumers and businesses. We deliver measurable, meaningful results.
Whether its giving rides at 180mph on a speedway, precision driving for film and photo shoots, or showcasing the latest production vehicles and products at an event, our industry experts design, manage and staff every aspect of a program, leaving nothing to chance. Safety, fun and education are the building blocks of every thing we do.
IMCG engages with brands and properties to develop dynamic sponsorship solutions that integrate with existing platforms, while opening opportunities for new growth.
Our knowledge and relationships streamline the process, providing desired results and cost savings. We help determine the best options for our clients to meet their goals, work within their budgets and garner the greatest ROI.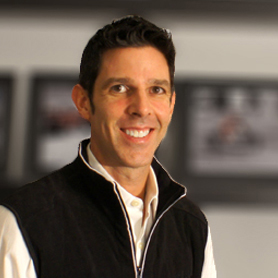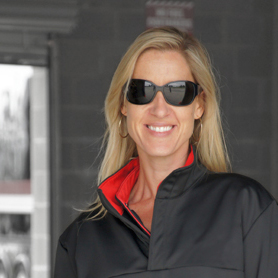 Ansley Melnik
Director Business Development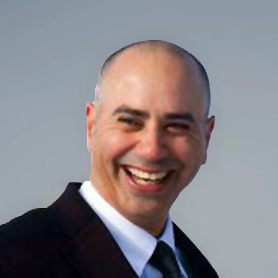 Jochen Tartak
Director of Operations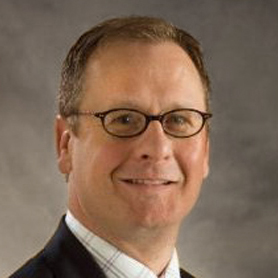 Patrick Dalessandro
Director Strategy & Consulting
Send us a message or call.

Sponsorship Consulting & Mangement
Charlotte, N.C.
216.272.0038