---
IMCG is a boutique "In-the-Experience" motorsports agency that ties motorsport athletes to brands and brands to fans. For over 25 years we have provided Fortune 500 companies unsurpassed ideation, implementation and management of events, sponsorship initiatives and digital and executional strategies.
We deliver value driven solutions with speed, agility and a clear path to maximize results and roi.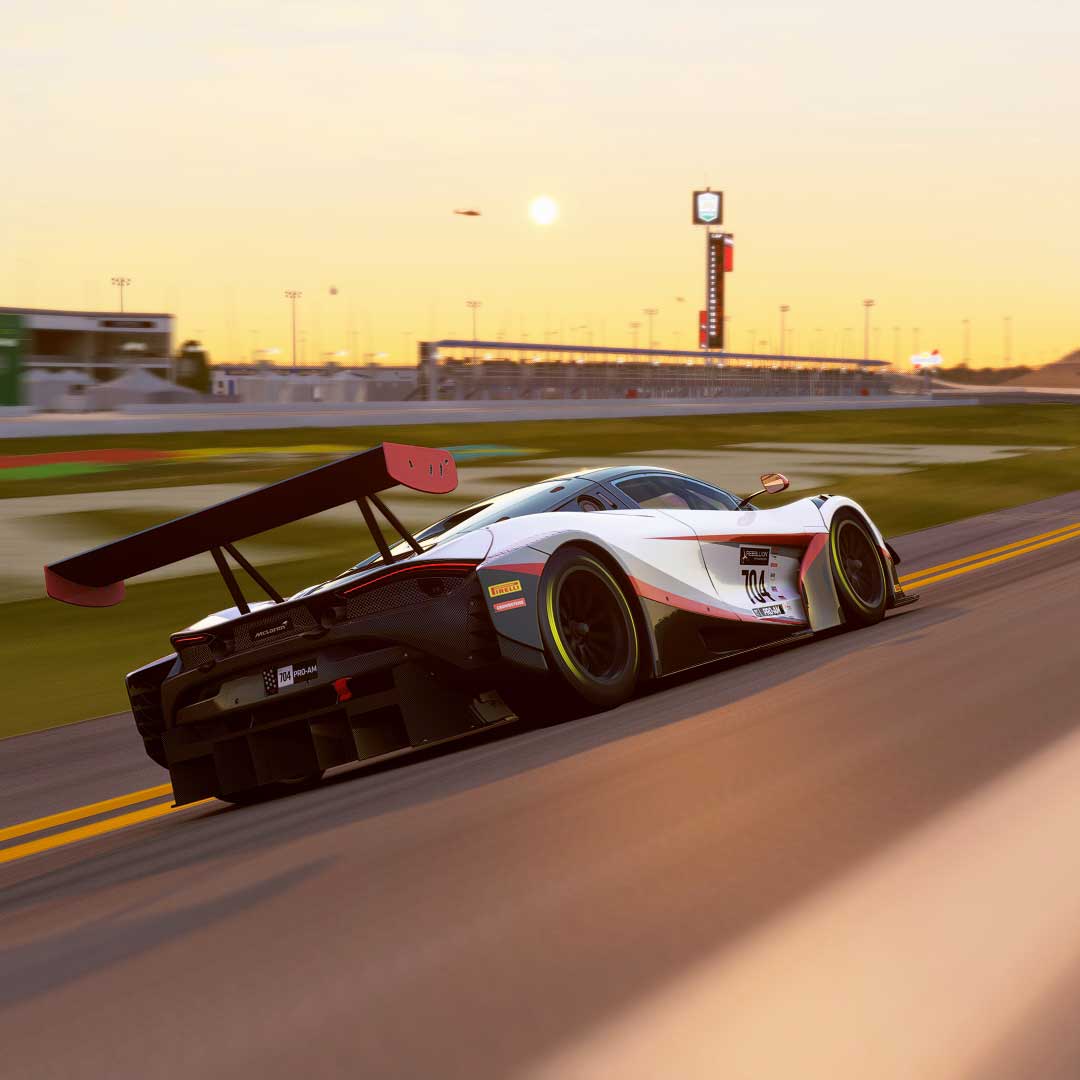 Whether its providing adrenaline packed rides on super speedways and iconic road courses, precision driving for tv and film, or showcasing the latest production vehicles and products at events, IMCG designs, manages and executes every aspect of automotive programs, leaving nothing to chance. Safety, fun and education are the building blocks of every thing we do.
---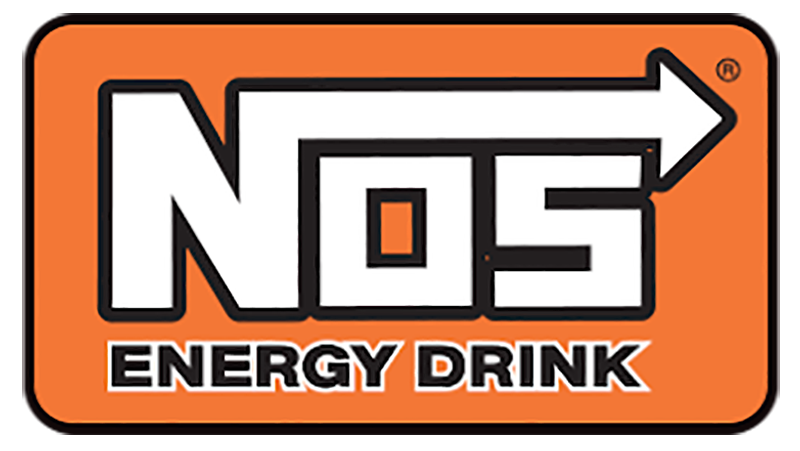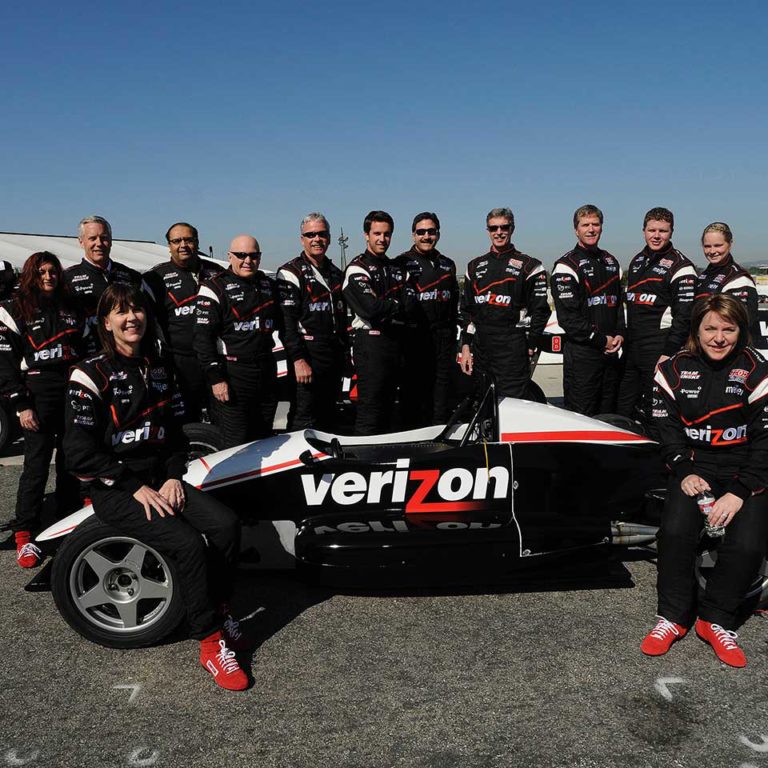 We are passionate about creating highly engaging and memorable "in-the-experience" events for our client's targeted audiences. We customize our team of industry experts to maximize your partnership investments by connecting you and your brand with customers, consumers and businesses. We deliver measurable, meaningful results.
---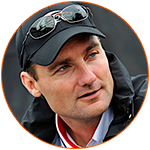 PRESIDENT - TEAM PENSKE
"Throughout our association with Chad, he has provided the highest level of competency, loyalty and professionalism. We have relied on he and his consulting group to provide programs that are uncompromising with regards to safety while portraying the quality and attention to detail that is consistent with the Penske brand. In summary, I view Chad Melnik as an asset to any program or organization."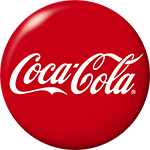 Senior Manager, Sports Marketing Coca-Cola N.A.
"NOS Energy Drink turned to Chad's team to create and implement an exciting and engaging consumer interaction program that matched the high performance persona of the NOS Energy brand. They covered every aspect from creation, logistics, procurement, safety and execution to clean up. He delivered an adrenaline packed experience that is certain to never be forgotten by our customers and employees. Chad and his team executed flawlessly, not missing a beat."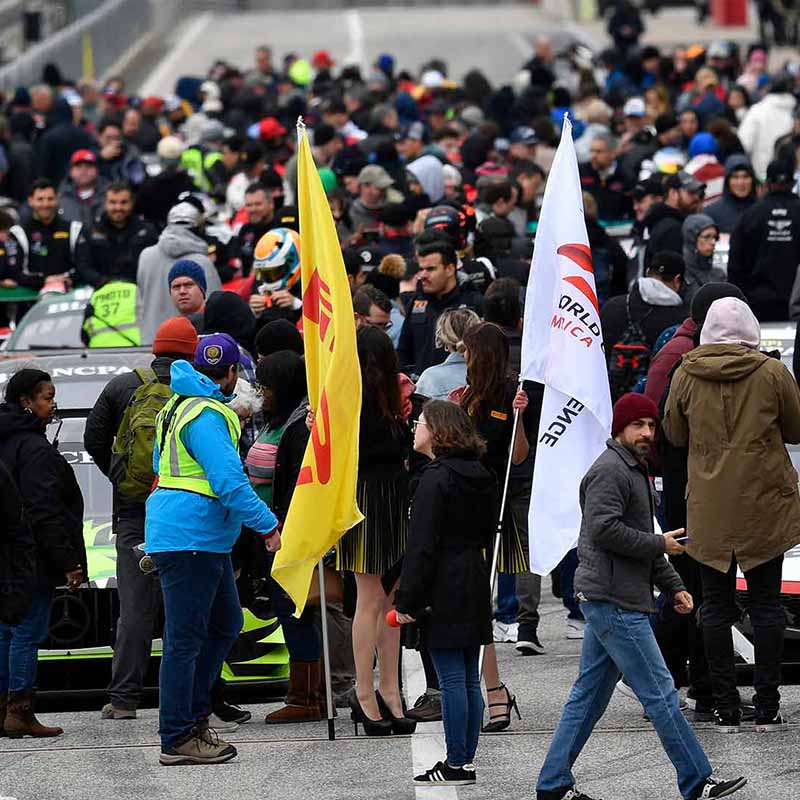 Our sponsor partnership services create powerful connections and opportunities for corporations, brands, their agencies and motorsports athletes. The depth of our relationships and experience in motorsports allows us to navigate through all the twists and turns; maximizing opportunities and stretching your budget for a greater return on investment.
---
Work with Inmotion today.
IMCG engages with brands and properties to develop dynamic solutions that integrate with existing platforms, or create new ones from the ground up providing exciting opportunities for growth. Our expertise and relationships in the automotive and motorsports industries allow us streamline processes and save time and money while delivering results that exceed our client's expectations. How can Inmotion Consulting Group ignite passion for your brand?
---