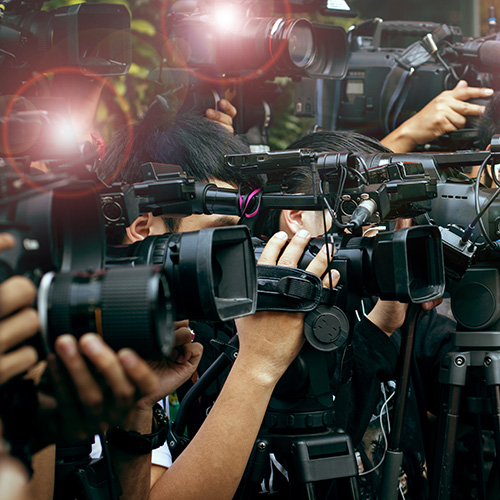 AUTOMOTIVE & MOTORSPORTS SERVICES
educate • celebrate • experience
At every event we create, you are the star and we are the team behind the scene, making your brand ready for its close up.
With the most highly skilled and knowledgeable staff, we build "in-the-experience" programs that evoke passion for your brand.
Our automotive and motorsports services include, ride and drives, training, product launches, media events and film & photography to white glove delivery.  We may not do everything, but what we do, we do very well.
With detailed oriented, budget conscious and quality driven principals, we strive to exceed every expectation of your brand and its consumers as if they were our own.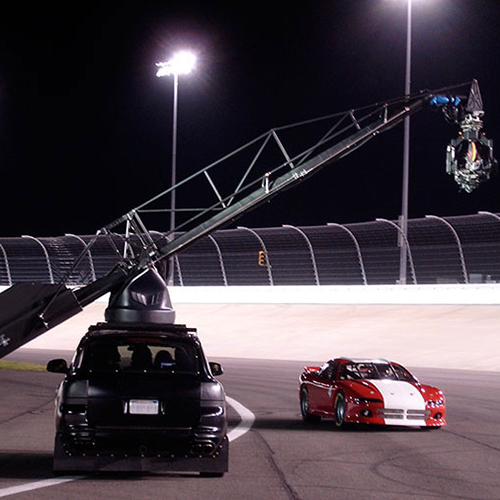 FILM & PHOTO
lights • camera • action!
We measure our success in tenths of a second and fractions of an inch; the difference between getting amazing footage or not.
Our team of precision drivers are second to none; calculating and creative behind the wheel, they provide breathtaking footage and prints.
Not all shoots require pinpoint accuracy.  Some just require us to understand your vision through the camera lens. Our years of experience working with top-tier directors, production companies, and creative has given us the knowledge to mindfully collaborate on developing projects to get your desired results.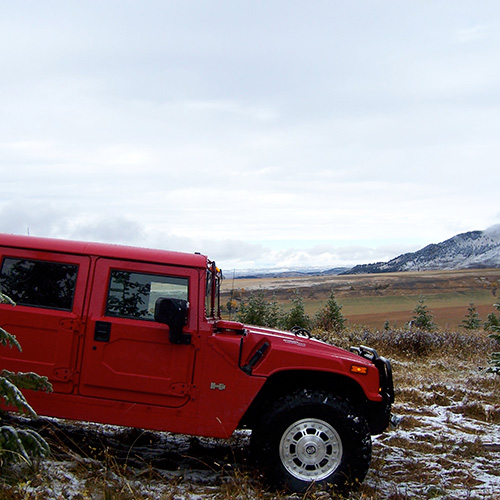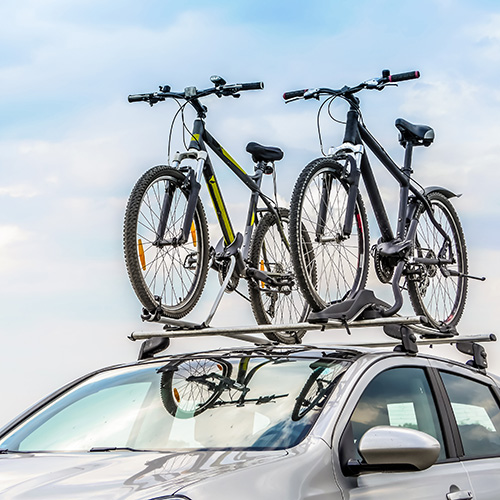 ---
Want: Create a user experience that highlighted the brands appeal to active lifestyles and the outdoors.
Need: Showcase the products attributes for different geographic regions and climates.
Solution: Capitalizing on existing brand relationships, the events highlighted lifestyle activities; mountain biking, skiing, fishing, kayaking, etc. and how the brand transcended across all aspects of the consumers lifestyle.  Varying demonstration courses and product experts, highlighted the vehicles attributes across all the varying regional climates and terrain demands, providing hand-on experiences that were not attainable from dealer locations and normal test drives.
The results equalled measurable sales increases, customer loyalty and advocacy of the brand.