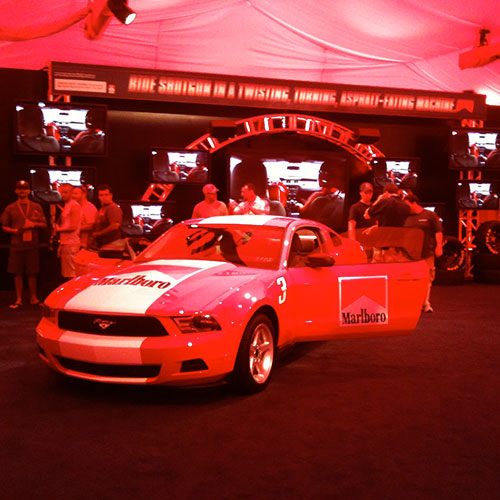 PARTNERSHIP
MARKETING
now that they know your name • get them talking about you
We will work with you to develop a comprehensive sponsorship strategy, pair that with the right partners in motorsports and help you manage it the entire way.  Then the fun really starts; "In-the-experience" marketing.
By creating wheel spinning, tire burning, adrenaline pumping memories for your customers and consumers, we transform them into advocates for your brand by blowing their minds.  We also do a lot of really cool things with the engines turned off too; events, after parties, social media campaigns, driver appearances, photo shoots, sweepstakes, etc.
We look at your sponsorship investments, who you want to reach, want you want them to feel and make sure everyone leaves with an amazing water-cooler and social media story to share about your brand.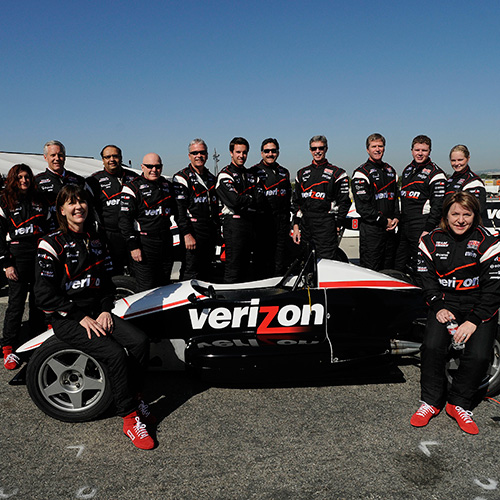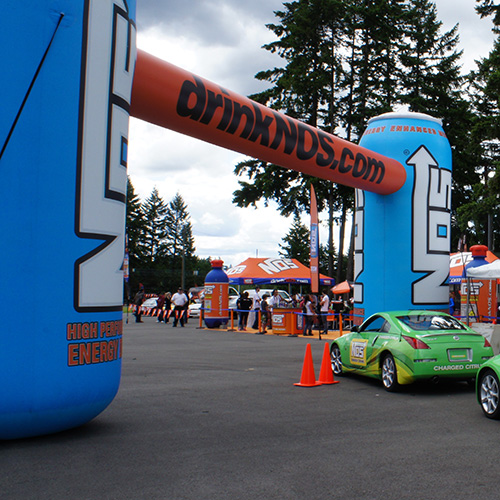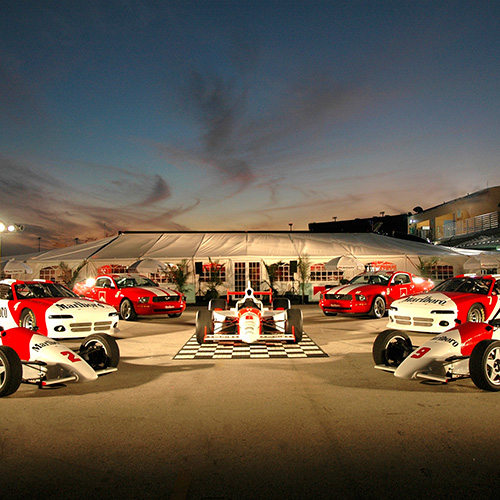 ---
Want: Marlboro wanted a program that spoke to their premium brand and motorsports ­heritage that provided consumers an experience of a lifetime.
Need: Engage consumers in a unique way while meeting internal and external marketing restrictions relative to their industry.
Solution: We were an integral part in ­delivering one of the most elite racing school programs in the world. Through a ­multi-day, all-expense paid, racing experience, the Marlboro Racing School engaged thousands of consumers, at multiple locations across the United States, for more than seven years. Invitees and their guests were treated to first class travel and accommodations while being educated and entertained by our elite staff of drivers and instructors. The Marlboro Racing School had long term and far reaching results, exceeding our client's ­desired ROI and our participants wildest ­expectations.